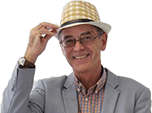 October recall round up: Fire risks and airbag faults
The Driver and Vehicle Standards agency (DVSA) announced a total of ten vehicle safety recalls in October 2015 over concerns about fire risks, engine stalling and potential airbag problems. 
Not all of the DVSA recalls from October affect passenger vehicles, so aren't featured, while some recalls affect multiple models. The round up is below.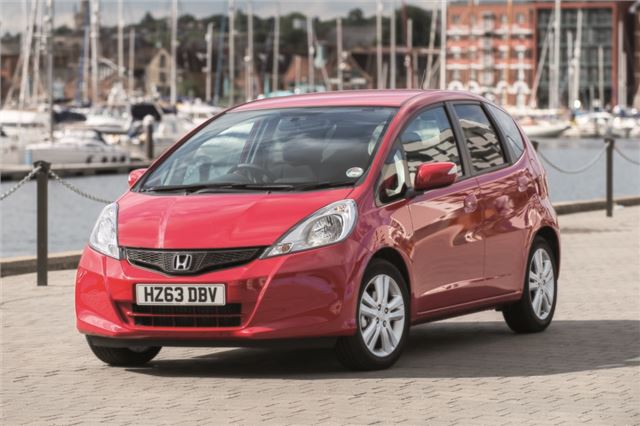 3


Honda Jazz and Insight – driver's airbag may rupture if deployed
Built from 02/01/2007 – 28/12/2011
The airbags in Jazz and Insight models produced over this fairly long period of time may burst in the event of an accident, due to abnormal pressure. This could propel fragments of material into the car at high speed, potentially injuring the occupants.
Comments