October recall round up: Fire risks and airbag faults
The Driver and Vehicle Standards agency (DVSA) announced a total of ten vehicle safety recalls in October 2015 over concerns about fire risks, engine stalling and potential airbag problems. 
Not all of the DVSA recalls from October affect passenger vehicles, so aren't featured, while some recalls affect multiple models. The round up is below.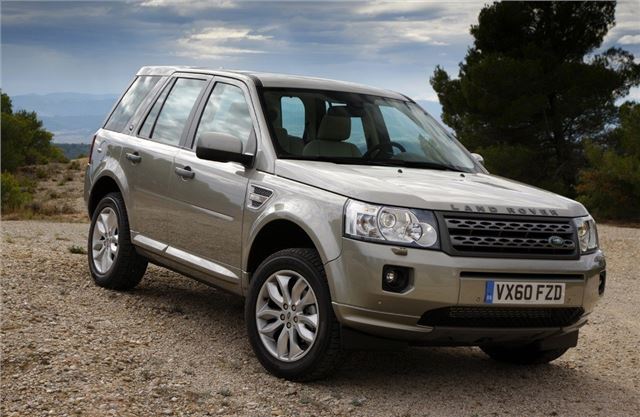 1


Land Rover Freelander 2 diesel – fire may occur
Built from 19/05/2008 – 02/06/2008
A fault with the heating circuit on Freelander models built over this short period of time may result in short circuit. This can drain the battery and result in non-starting of the car, but in some cases it can lead to a smell of burning and even a fire. The recall only affects cars built over a period of approximately two weeks in 2008, so most Freelander owners can rest easy.
Comments