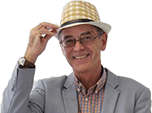 Cross-Border Motoring Penalties Throughout Europe From May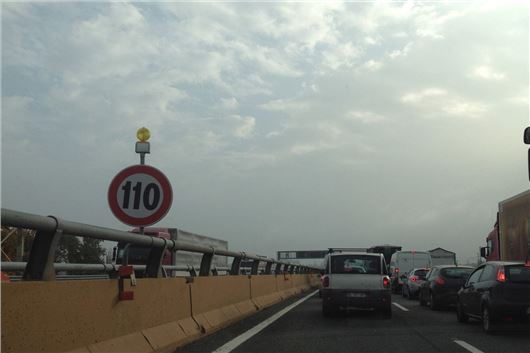 Published 10 April 2015
From May 2015 a change in EU law will compel all EU countries to comply with cross-border rules. This means a driver who commits an offence in any EU country can be pursued in his own country for the penalty.
Estimates suggest up to 500,000 offences a year are committed by British drivers and mototcyclists in France alone and there are concerns that the legislation will place a significant burden on UK courts.
The problem is the UK courts are compelled take the word of the authorities in the other counties. A cass cannot be argued in the UK. It can only be fought in the country where the alleged offence took place. The DVLA database will be used to trace the keeper of the vehicle and he/she will be compelled to reveal the driver, uust as in the case of a UK ANPR NIP.
Current legislation only allows for drivers and bikers to be fined when caught on the spot, as evidence from speed cameras cannot be acted upon to pursue drivers on their return home. However the revision expected to come into force in May states that all countries in the European Union must comply with cross-border rules.
Expected from May 2015, all 28 EU member states will be able to share ANPR database information on vehicle keepers, drivers and bikers, enabling them to pursue fines for:
Speeding (currently 15 per cent of EU speeding offences are committed by non-residents)
Driving under the influence of alcohol (50mg limit)
Driving under the influence of drugs
Jumping red lights
Not wearing a helmet
Driving on the hard shoulder
Using a mobile phone while driving
Anyone who is due to visit mailand Europe, or those who may have a holiday home in one of the EU member states would be wise to familiarise themselves with this anticipated new law, rather than face an unexpected souvenir of their holiday when they return home," cautions Catherine Junor of solicitors Higgs and Sons.
For more information, email: catherine.junor@higgsandsons.co.uk
Comments
Author

Honest John
Latest