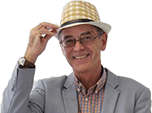 Warranty Direct's 10 most reliable town cars
Warranty Direct has revealed the ten most reliable cheap, used urban runabouts based on its own warranty claim figures. Warranty Direct gives cars a rating based on regularity of faults and the average cost of repairs. Cars with lower 'Reliability Index' scores are more reliable.
Click through the gallery to see the cars.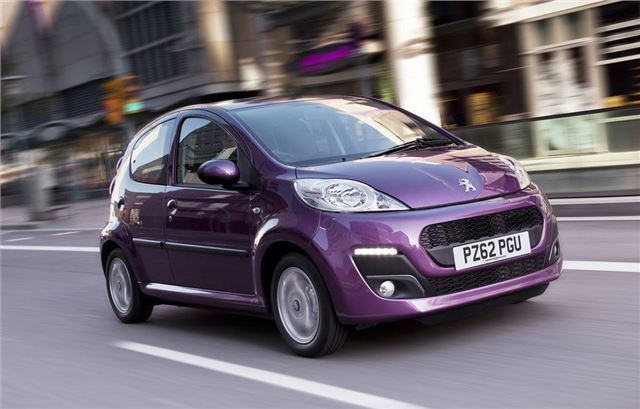 1


Peugeot 107 (05-14)
Reliability Index score: 19
Now replaced by the 108, the 107 is affordable to buy, cheap to tax and frugal. According to Warranty Direct it's also reliable, with a low Reliability Index score of 19. Having said that, Warranty Direct did record a repair claim that cost £763.88 to fix, which would be a nasty surprise.
Comments