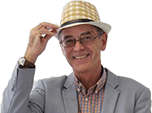 Big Engined Car Values Set to Increase, says Glass's Guide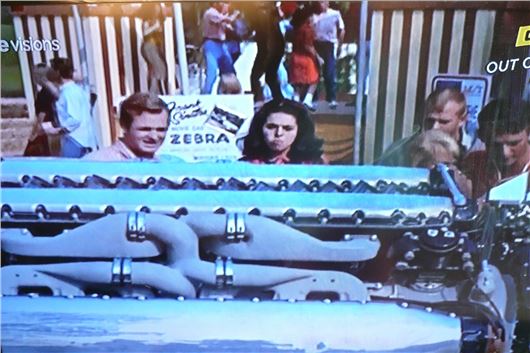 Published 14 January 2015
With the fall in the price of oil, and economy less crucial, Glass's Guide predicts that demand for big engined petrol and diesel cars is likely to increase. 
Rupert Pontin, Glass's Head of Valuations, said: "The desirability of this type of car went into significant decline around five years ago as a direct result of increasing fuel prices allied with falling consumer confidence and greater Government austerity.
"Popularity never really recovered. In recent years, a 3.0 litre medium sized petrol or diesel saloon has lagged some way behind its 1.8 or 2.0 litre equivalent when it comes to retaining its value in the used market. Buyers have viewed them with suspicion.
"However, with industry prices at around $50 for a barrel of oil, economic pundits predict that it could be three years before prices return to the $105 recent peak seen in 2014 and even longer before we see a return to the record high of $144 of July 2008.
"While no-one could call petrol and diesel prices exactly cheap, they are certainly falling to a level where some consumers won't place fuel economy as high on their list of priorities as we have seen in recent years. Bigger engined cars are suddenly more viable."
Glass's is the largest vehicle data provider in Europe and publisher of the industry-standard Glass's Guide to Car Values.
Comments
Author

Honest John
Latest