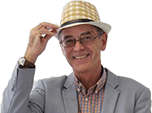 SEAT's Future Depends on 'Thinking Inside The Box'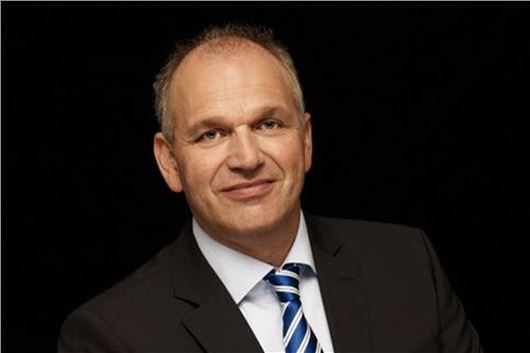 Published 29 October 2014
Do not expect any radical new cars from SEAT in the immediate future. In the words of Jurgen Stackmann, Chairman of SEAT's Executive Committee since May 2013, "People think in segments. They do not want to take risks in their choice of car."
So no VW Bulli-like 3+3 6-seater microbuses; no 2-seater Tango sportscars. SEAT will concentrate on its core three models of Ibiza, Leon and SUV because that's what people currently want. The company will continue with its 'partner' cars such as Alhambra, Altea, Toledo and 'Mii too' Up for the time being, but will not be innovating new models outside of the core three.
"The time of big 'limousines' is over," Herr Stackmann continued (meaning 'limousines' in the German sense, referring to Passat sized cars). "See us focus on cars people really want from us. Cars that fit the SEAT brand image of 'emotion and function'. People love SUVs because they have good function and high seating and are in an affordable price range. SUVs send out different status signals from hatchbacks. A car needs to send a message of substance"
But which SUV? you may well ask. SEAT doesn't build an SUV.
In fact, it does. SEAT manufactures Audi's Q3, at Martorell, in Spain, and that has had an extremely positive impact on SEAT build quality.
"Building Q3s has had a tremendous effect on the quality of all SEATs." Herr Stackman asserted. "Our team wants to create the best possible Audi and that feeds down into Leons. It has brought a great uplift to the brand."
SEAT is currently benefiting from the huge success of the good-looking Leon. But needs to have at least one SUV of its own.
Paradoxically, this Tiguan-sized car, that will mostly be two-wheel drive, will be built by Skoda in Czechoslovakia. It's still about a year away from sale date because SEAT is working on the details. The company cannot afford to get it wrong. Though SEAT is close to moving back into profit, the company cannot make any mistakes.
Jurgen Stackmann wants SEAT to be a "sustainable brand standing on its own feet and a brand that is on the move in the marketplace."
The Tiguan/Qashqai sized SUV is confirmed. But, witnessing the success of the Nissan Juke and Renault Captur, SEAT may also make a smaller SUV.
"A small SUV could work," said Stackmann. "It combines function and emotion. People want small SUVs. I'm convinced that this kind of car can work."
But a second, smaller, SUV is a long way off. And will have to compete with the Honda HR-V and Toyota's forthcoming small crossover. We'll have to wait and see.
Comments
Author

Honest John
Latest