GM invests in distraction recognition technology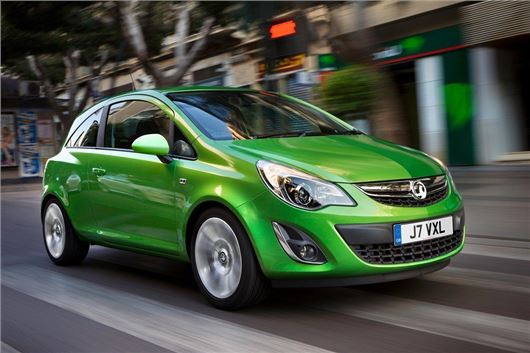 Published 09 September 2014
General Motors has announced that over the next five years it will fit 500,000 cars with technology that tracks head movements to determine whether the driver is becoming distracted. 
Using sensors to measure the rotation of the head, the movement of the eyes and blink rate, the system will be able to tell whether the driver is focusing on the road ahead. The announcement by GM puts the American car giant at the forefront of mass-producing the technology in cars.
The technology has been developed in conjunction with Seeing Machines, an Australian company specialising in facial recognition and tiredness-sensing technology. And although safety is the primary purpose of the system, its remit can also be expanded to security; the system could potentially use facial recognition to determine if a thief is driving the car, for example, or use eye movement to operate a dashboard function.
The Volkswagen Group already uses tiredness recognition technology in its cars, though its system monitors only steering movements, using an algorithm to establish behaviour conducive to tiredness and sounding a warning in response.
Ford, meanwhile, showcased its advances in safety technology at last year's Frankfurt Motor Show, with the concept S-Max MPV featuring seat-mounted sensors capable of monitoring heart rate. The S-Max concept could theoretically bring itself to a stop in the event of the driver having a heart attack.
A Ford spokesperson told us that the heart monitoring technology will not make it into the first production versions of the new S-Max, due to be shown at next month's Paris Motor Show, but didn't rule out its inclusion in future Fords. In the meantime, the company will debut rear seatbelt airbags in next year's new Mondeo.
GM has not announced which of its brands, but Vauxhall's Product & New Technology Manager Debbie Shields told us that there would be announcement in due course. 
Comments
Author

Dan Powell
Latest