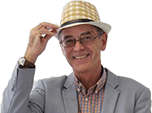 Lamborghini Aventador Fails To Meet Reserve Auction Price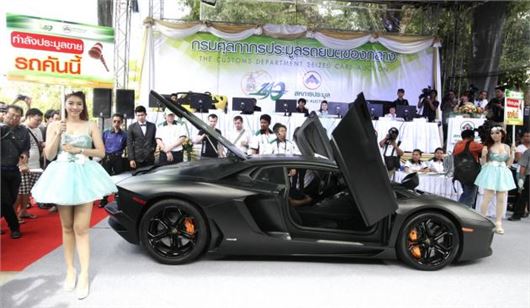 Published 04 July 2014
A Lamborghini Aventador failed to meet its reserve price of 25 million Baht (£500,000) at an auction of 357 vehicles confiscated by Thai Customs held on 3rd July in Bangkok's Klong Toei district .
Top bid for the car was 23 million Baht (£460,000). Other cars in the auction included two Ferraris, seven Audis, fifteen Jaguars and thirty one Bentleys.
Department director general Somchai Sujjapongse said that the auction expected to raise 600 million baht from the sale of the cars, representing their assessed value, plus Thai taxes.
Under previous Thai governments, luxurious and high performance cars were being imported to Thailand under the radar, avoilding 'luxury car taxes' that can more than double the cost of the car in Thailand (an Aventador is about £220,000 ex-factory).
The current NCPO regime has ordered a crackdown on people showing conspicuous and unusual wealth, so politicians, government officials and anyone in public service with houses worth nore than 10,000,000 baht (£200,000) or expensive foreign cars is being asked where the money came from.
The Thai National Anti Corruption Commission now requires banks and other financial intitutions to report all cash transactions over 500,000 baht (£10,000) and propeerty transactions by politicians and government officers that exceed 1,000,000 baht (£20,000).
Thailand is right hand drive. So this will obviously affect anyone involved in the UK RHD export trade to Thailand.
Last year in Thailand, a transporter load of Lamborghinis en route to customers was destroyed by fire.
Comments
Author

Honest John
Latest