Kia recalls Sportage and Soul models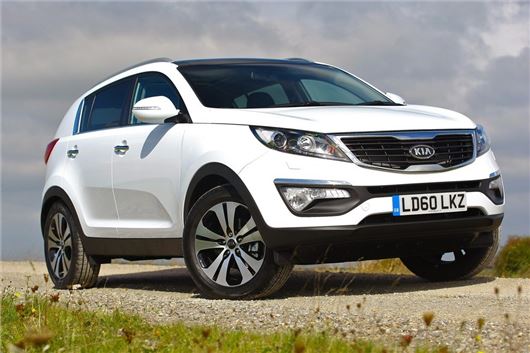 Published 09 May 2014
Kia is recalling 5787 Sportage and 1432 Soul models because of a potential fault with the seat-belt pre-tensioner. Kia says it is not aware of any injuries resulting from the issue, however the manufacturer is concerned that some pre-tensioners may not function correctly.
The issue is due to a faulty piston in the mechanism and was discovered as part of Kia's continuous monitoring of customer cars.

Kia will contact all affected owners in the UK and advise them to take their Sportage or Soul to their nearest dealer for a system check. Any faulty pre-tensioners will be replaced free of charge within one to two hours.
Only vehicles fitted with components from the faulty batch need to be inspected and other Sportage and Soul vehicles are not affected. The Sportage models were built at Kia's Zilina, Slovakia factory between October 2011 and November 2012 and the Soul vehicles were built at Kwangju in Korea between August 2011 and March 2012. The fault does not affect the new Soul recently launched in the UK.
Comments
Author

David Ross
Latest