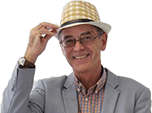 April Fools Day pranks from manufacturers
April Fools Day is traditional a day of jokes and jest, but this year car manufacturers have been getting involved with a range of spoof launches.
Here's our roundup of today's best and worst jokes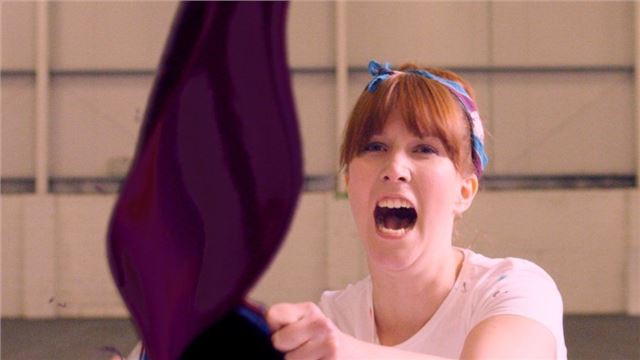 5


Peugeot used the 1 April to launch its new Audio Sonic technology will be a standard feature across the entire Peugeot range. This state-of-the-art new technology allows customers to personalise their car horns to reflect their taste and character. Customers will be able to choose from an extensive library of sounds created at Peugeot's new Audio Sonic Personalisation Centre.
Comments