April Fools Day pranks from manufacturers
April Fools Day is traditional a day of jokes and jest, but this year car manufacturers have been getting involved with a range of spoof launches.
Here's our roundup of today's best and worst jokes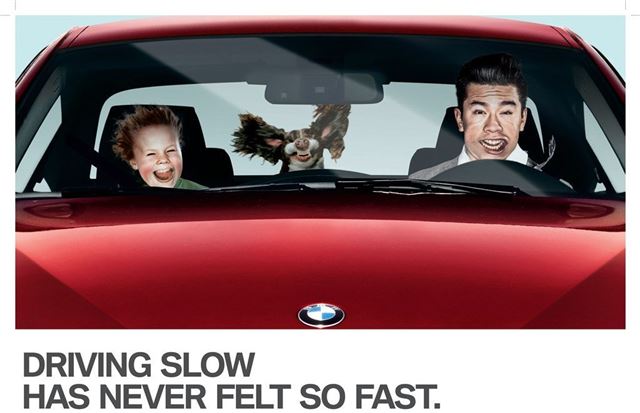 2


BMW has created a new Force Injection Booster simulates the effects of spirited driving. When activated at speeds under 20mph, the Force Injection Booster (FIB) works by extracting kinetic energy from the car's engine and converting it into positive g-forces. These are then channelled directly at the driver and passengers through the air conditioning vents, while a mild electric current is delivered through the front seats, to simulate the same exhilarating feeling of driving at high speed*.
Comments