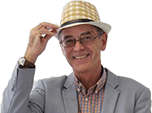 Toyota announces Prius recall: 30,000 cars affected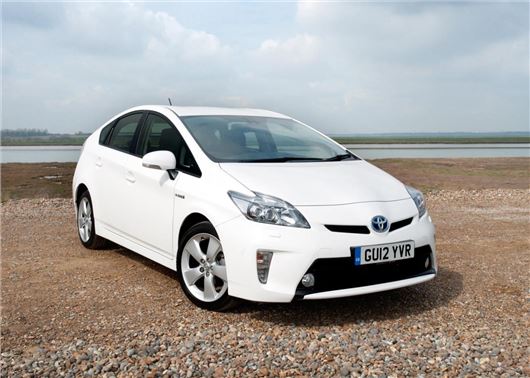 Published 12 February 2014
Toyota has announced a recall for the UK-registered Prius, manufactured between March 2009 and February 2014. The recall will affect 30,790 cars and relates to a potential problem with the hybrid system's boost converter software.
The problem appears to be related to the software that controls the boost converter in the intelligent power module, part of the hybrid system's inverter assembly. The boost converter is required when driving with a high system load, for example when accelerating hard from standstill.
Toyota has said that the software setting could lead to higher thermal stress occurring in certain insulated-gate bipolar transistors in the boost converter which may lead to them deforming or being damaged.
Should this happen, warning lights may be illuminated and the car is likely to switch to "failsafe" operation – it can still be driven, but with reduced power. In limited cases the hybrid system may shut down, causing the vehicle to stop. The driver will not experience any change in the vehicle's behaviour or performance prior to the problem occurring.
Toyota has said that this issue will not occur in first and second generation hybrid models, as these use different transistor structures and control logic.
Vehicle owners will be contacted by Toyota within the coming weeks by post or telephone and asked to make an appointment to bring their car to their nearest Toyota centre, in accordance with Vehicle and Operator Services Agency (VOSA) guidelines. The software update will take about 40 minutes to complete; the work will be carried out free of charge.
Customers can check whether their vehicle is affected using a registration look-up function in the owners' section of Toyota's website (www.toyota.co.uk) or by calling the recall helpline on 0800 1388744.
Comments
Author

Dan Powell
Latest