Charles Morgan leaves Morgan Motor Company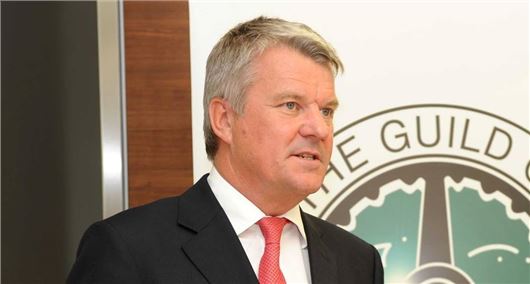 Published 15 October 2013
The Morgan Motor Company has announced that Charles Morgan has left the company, with immediate effect.
A press release has confirmed that Charles Morgan is no longer part of the management team or board of directors, which effectively ends the Morgan family's 103-year involvement with the day-to-day management of the company.
Morgan was replaced as managing director in March by Steve Morris, with the latter stating that Charles would retain his involvement as the company's ambassador. However, after just six months, it appears that this is no longer the case with Charles stepping down from his role. 
The grandson of the company founder, HFS Morgan, Charles joined the family business in 1985 and worked alongside his father, Peter Morgan, until the latter retired in 1999.
Charles took over as chairman in 2003 and oversaw record growth, including the re-launch of the 3-Wheeler, before he was unexpectedly replaced in March 2013.
We have not been able to contact Charles for a comment, but a company spokesperson has told us he will continue to be a shareholder, albeit with no active part in the company.
Comments
Author

Dan Powell
Latest