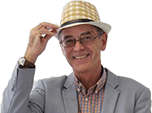 Planned rise in fuel duty has been scrapped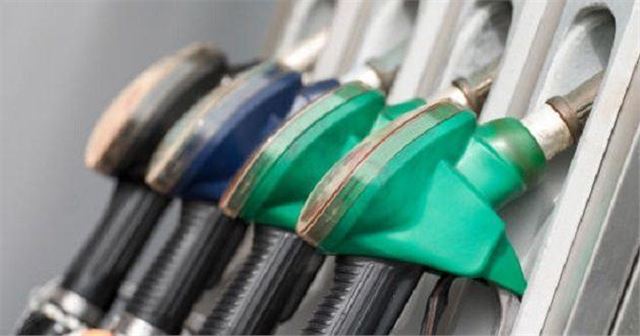 It's welcome news for hard-pushed drivers - Chancellor George Osborne has announced that he has scrapped a planned 3p/litre rise in fuel duty, and that there will be increased development in the UK road network.
Although the government is working hard to achieve its deficit reduction programme, and the additional revenue from the planned rise in fuel duty, which was to come into force in January 2013 would have been useful in helping move towards balancing the UK's finances, it was extremely unpopular with drivers.
In his statement, Osborne confirmed that government will also revisit the Budget 2012 decision to cut Company Car Tax rates for low carbon vehicles, and will look to support to consumer incentives beyond 2015.
Simon Best, chief executive of the Institure of Advanced Motorists said: 'Cancelling the rise in fuel duty will help to keep Britain's economy moving. It's not just good news for motorists - from supermarket food deliveries to life-saving emergency services, the nation depends on its roads. This is a saving for everyone.'
'This will come as a huge relief to many motorists who are struggling with fuel prices as demonstrated by our research,' added Tim Naylor, Editor of the BCA Used Car Market Report. '70% of car owners admitted they had taken steps to cut their car operating costs. Many are changing the way they drive to maximise their fuel efficiency.'
BCA data reveals that motorists are trying different ways to combat the financial pressures including altering the way they drive (17% drive more slowly to conserve fuel), avoiding heavy breaking (16%) and opting for more fuel-efficient models.
On the news that there would be new investment in roads, Simon Best added: 'Cyclists, motorcyclists, car drivers, lorry drivers and bus and coach passengers should all welcome the £1bn investment to our roads. Newer roads are safer and should cut journey times.'
According to the AA, the average price of fuel in the UK at the end of November 2012 was 135.1p/litre for unleaded and 141.9p/litre for diesel.
Comments