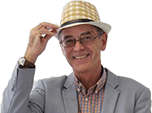 40,000,000th Engine Comes Off the Line at Ford's Dagenham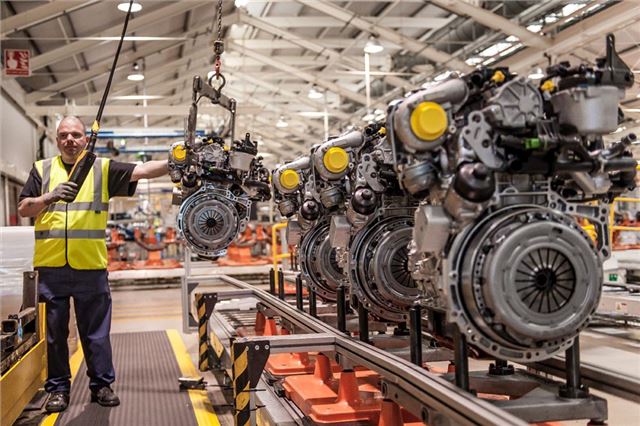 What have the most reliable Rolls Royce Merlin engine (as used in WW2 Spitfires and Mosquitos) and the Ford/PSA 1.6TDCI got in common?
Both were (and are) built at Ford's Dagenham engine plant.
Ford Dagenham has been engineering and manufacturing engines since 1931, and now specialises in fuel-efficient diesel engines for Ford, Citroen and Peugeot small, medium, and large car ranges, as well as featuring prominently in Ford's commercial vehicles. Over 50 per cent of worldwide Ford diesel engine demand is supplied by Dagenham.
Diring WW2, the famous Rolls Royce Merlin aero engine was built by Rolls Royce in Derby, by Packard in the USA and by Ford's in Dagenham.
By applying mass-production techniques, Ford was able to achieve by far the highert reliability rates.
Ford's Dagenham-built engines have powered many famous Ford vehicles including the Ford Escort, Cortina, Capri, Granada, and Transit models. Today engines from Ford's largest UK plant power the best-selling vehicles in Britain: the Ford Fiesta, Ford Focus and Ford Transit.
Ford Dagenham's 1.6-litre TDCi diesel engine powers the latest Ford Fiesta ECOnetic model, which boasts fuel economy of 85.6mpg and low CO2 emissions of 87g/km.
Ford's 1.6-litre TDCi also features in Ford Focus, C-MAX, Mondeo, S-MAX and Galaxy models as the most fuel-efficient, low-CO2 engine derivative and is the most popular engine choice for UK fleet buyers.
Production for Ford vehicles accounts for around 70 per cent of Dagenham's output, with the balance comprising over 270,000 engines for Jaguar Land Rover, Mazda, PSA Peugeot Citroën and Volvo.
Total production of petrol engines from Ford Bridgend in Wales and diesel engines from Ford Dagenham is sufficient to power one-in-three of Ford vehicles produced worldwide.  These two plants have a total combined UK production capacity of two million engines, of which over 85 per cent are exported.
Ford Dagenham is increasing the number of engines and parts shipped to Argentina, Brazil, China, France, India, Italy, Japan, North America, South Africa, Taiwan, Thailand and The Philippines – further boosting Dagenham's production of engines.
In 2003 an additional plant was opened at Ford Dagenham – the wind-powered Dagenham Diesel Centre – following an investment of £325m.  The plant supports over 300 highly skilled design and engineering roles in addition to hundreds of specialised manufacturing positions.  Dagenham's low-CO2 facility produces over 2,500 engines per day and 600,000 per year, accounting for more than 50 per cent of the total annual Dagenham engine production of 1,000,000 engines. 
More at Ford
Comments