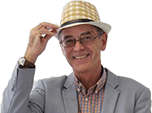 VIDEO: MINI's 'Britalian Job' film to celebrate Olympics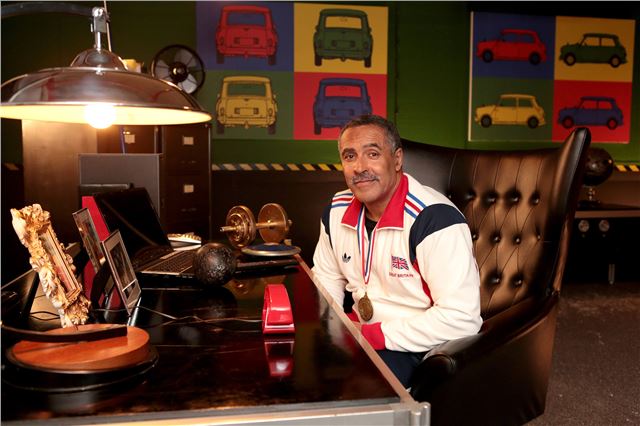 MINI has launched a new film - called 'The Britalian Job' - to mark its sponsorship of the Olympics.
The five-and-a-half film features many former Olympians including sporting legends Daley Thompson, James Cracknell, Jonathan Edwards and Matthew Pinsent, as they attempt to track down the perpetrator of a fictional night-time heist - racing-driver, model and car fan, Jodie Kidd.
The film has been produced by key members of the BBC Top Gear production team, including its director and features stunts performed in red, white and blue London 2012 special edition MINIs, against the backdrop of some of the capital's most iconic landmarks including the Houses of Parliament and Knightsbridge.
The film features several references to the original movie, including MINIs emerging from the same Park Lane basement as used in the 1969 classic, traversing down the Duke of York Steps off the Mall, and a chase through London's stunning Leadenhall market.
Double Olympic gold medallist, Daley Thompson, who masterminds the chase comments; "It's been a great experience being involved in The Britalian Job - everyone in the cast became completely immersed in their roles and with seven Olympic Gold medals between us, we were obviously the right team for the job!"
The film climaxes in one final dramatic stunt in which the three MINIs perform a ten metre jump in close formation in front of the Olympic Stadium, as their pursuit of the biker reaches its peak.
Comments