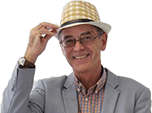 A Supercar for Easter, From Just £795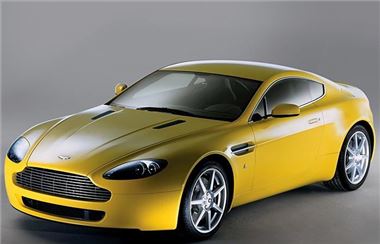 BANK HOLIDAY HIRE DEALS (5th to 10th April)
Unusually Supercar Experiences has its 3 bestsellers available this Bank Holiday Weekend, plus a fantastic offer of 5 DAYS HIRE FOR THE PRICE OF 3 .
Make the most of the Easter sunshine and hire a Supercar TODAY. ..
Aston Martin V8 Vantage  RRP £1,491    SAVE £696           YOU PAY £795+VAT
Ferrari 360 Spider F1 RRP £1991    SAVE £1096         YOU PAY £895+VAT
Ferrari 430 Spider F1 RRP £2991    SAVE £1696         YOU PAY £1295+VAT
Prices include: 5 days hire (Thu 5th April to Tue 10th April 2012), 500 miles, then per mile charge (varies per car) fully comprehensive insurance pick up / drop off St Albans ONLY.
TO BOOK OR MAKE A "BEST OFFER' THEN CONTACT NIK ON to 01923 670 100.
Conditions for Hire Prices are based on PICK UP ONLY and include fully comprehensive insurance for 2 named drivers. Drivers may be subject to acceptance on Insurance Proposal Form. All prices exclude VAT (20%).
Minimum hirer requirements: Aged 26-70. Max 6 points. No Bans in last 5 years. No Claims in last 3 years. Driving over 5 years. ID requirements: Driving Licence inc. Counterpart, Passport and 2 x proof of address.
This promotion cannot be used in conjunction with any other special offer and is only valid for this period stated.
Supercar Experiences is one of the UK's Leading Prestige Car Hire Companies. It specializes in Aston Martin Hire, Ferrari Hire, Lamborghini Hire and Porsche Hire. It has over 50 Supercar's to choose from including classic to the latest models. Established in 2003, it has hired over 5000 Supercar's worth over £65 million. It hs thousands of regular clients across the UK and Internationally as well as our Celebrity clients, Blue Chip Corporates and TV / Film Companies. © 2011 Supercar Experiences website: www.supercarexperiences.com email: store@supercarexperiences.com  
VITAL WHEN HIRING ANY SUPERCAR IS TO CHECK IT OUT VERY CAREFULLY BOTH ON PICK UP AND HAND BACK AND TAKE DIGITAL PHOTOS TO SHOW PROOF OF ANY EXISTING DAMAGE.
Comments