Colour me unhappy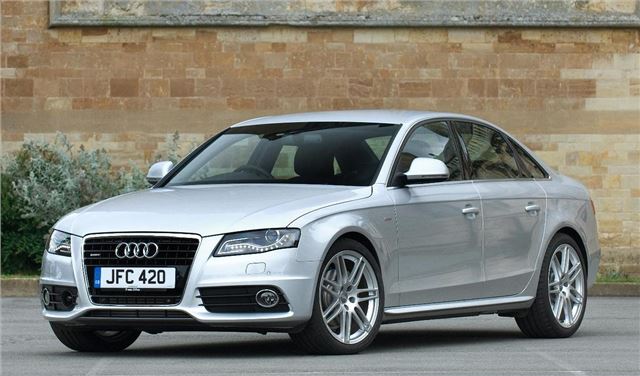 According to a recent survey the majority of drivers are travelling around in cars painted in a colour they don't like.
Manheim auctions conducted a survey which reveals that most people – 31% of males and 30% of females - want black cars, but only 14% if men and 12% of women actually drive a black car.
Silver was rated as the second most popular colour, and in most areas is the most common colour for cars to be painted. The second most common colour in which cars are painted is blue. See the table below for more details.
| | | |
| --- | --- | --- |
| Favourite car colours:   | Male drivers  | Female drivers |
|   | Black – 31%  | Black – 30% |
|   | Silver – 17%  | Silver – 17% |
|   | Blue – 16% | Red – 15% |
| | | |
| --- | --- | --- |
|   |   |   |
| Actual colours of cars driven:   | Male drivers  | Female drivers |
|   | Silver – 25%   | Silver – 24% |
|   | Blue – 21%   | Blue - 24% |
|   | Black – 14% | Black – 12% |
Comments