Ford of Britain is 100 years old
To celebrate the centenary of Ford of Britain in 2011 the company is exploring its photo archive to reveal rarely seen images.
The company is releasing a new one each week. Here are the most recent. You can also find our trip to explore the Ford Heritage fleet here.
Click on a thumbnail for a larger pic.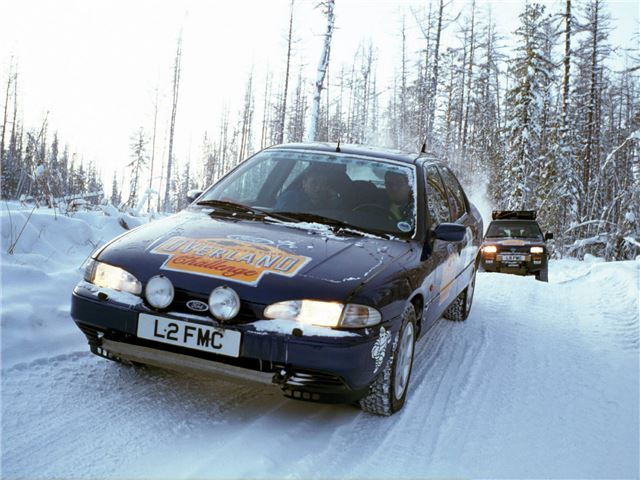 49


The winter of 1993-1994 saw a combination of Ford Mondeos – a model with aspirations as a global car – and Ford Mavericks set off from London to support an attempt to drive overland between London and New York via the Bering Strait. This overland (and ice) route did not prove successful but the team did find alternative means to reach Alaska and, eventually, New York.
Comments