Ford of Britain is 100 years old
To celebrate the centenary of Ford of Britain in 2011 the company is exploring its photo archive to reveal rarely seen images.
The company is releasing a new one each week. Here are the most recent. You can also find our trip to explore the Ford Heritage fleet here.
Click on a thumbnail for a larger pic.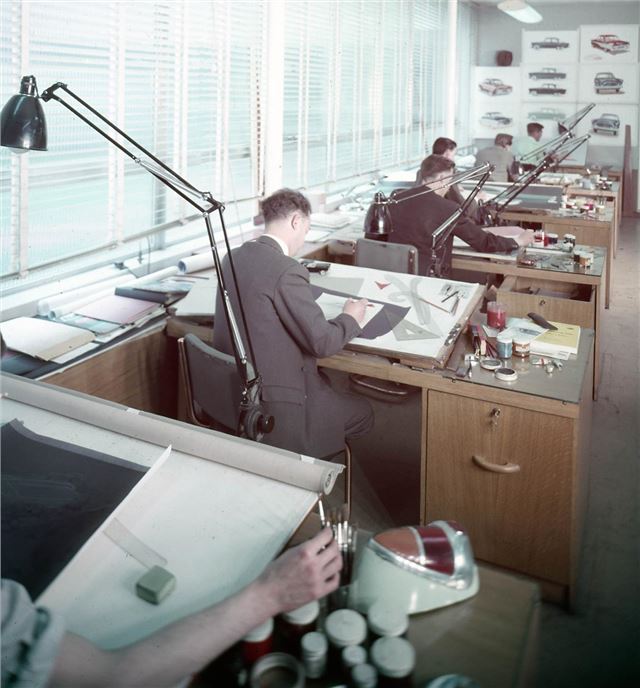 48


In the 1950s, Ford became recognised as a design leader with the introduction of the Ford Consul, Zephyr and Zodiac models. These iconic Ford cars were dreamed-up by teams of designers using traditional drawing tools and their own 'trained eye'. The Ford Consul, Zephyr and Zodiac underwent significant design changes in the 1950s and 1960s until the Mk IV Zephyr and Zodiac gave way to the Consul Granada in 1972.
Comments