Ford of Britain is 100 years old
To celebrate the centenary of Ford of Britain in 2011 the company is exploring its photo archive to reveal rarely seen images.
The company is releasing a new one each week. Here are the most recent. You can also find our trip to explore the Ford Heritage fleet here.
Click on a thumbnail for a larger pic.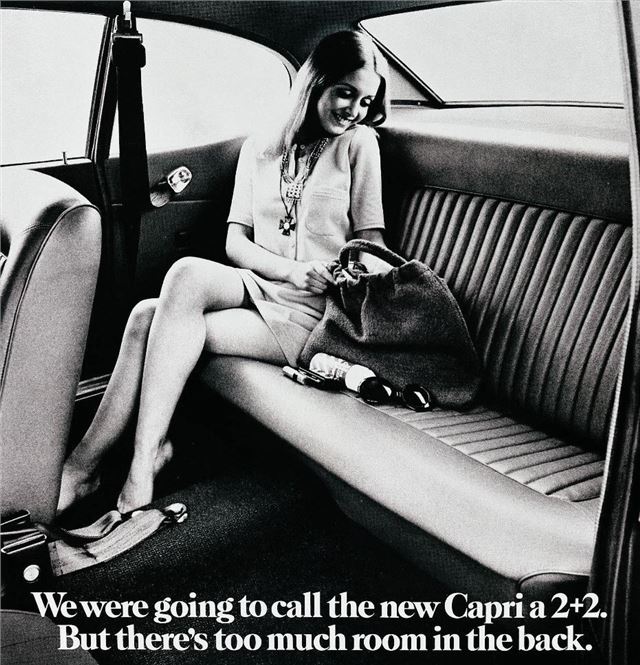 47


The launch of the Ford Capri in 1969 introduced a sleek and sporty car into the UK market. It was claimed that the Capri had a spacious rear seat ensuring enough room for two adults as well as offering Custom Plans allowing customers to personalise their Ford. "The car you always promised yourself" – the Ford Capri – was re-launched in 1968 after the original Capri 109E, 116E and GT models sold well in the early 60s. The new Capri featured a long bonnet and Ford Mustang-like styling with a range of extras to choose from. These included chrome wheel trims, reclining seats and a map reading light. The Ford Capri impressed customers and sold nearly two million units in Europe in only five years.
Comments