Ford of Britain is 100 years old
To celebrate the centenary of Ford of Britain in 2011 the company is exploring its photo archive to reveal rarely seen images.
The company is releasing a new one each week. Here are the most recent. You can also find our trip to explore the Ford Heritage fleet here.
Click on a thumbnail for a larger pic.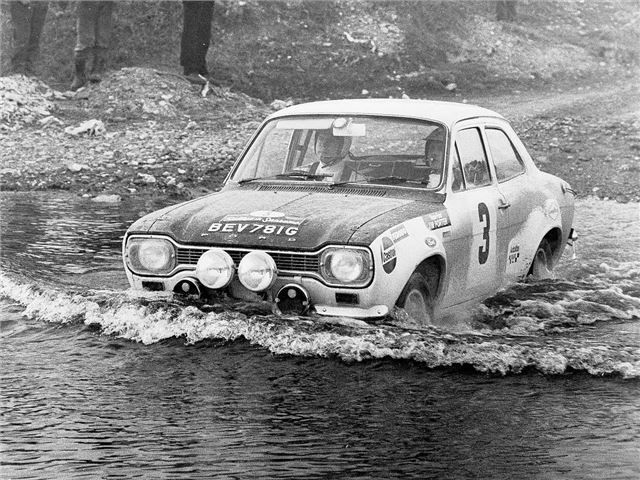 45


n the 1969 San Remo Rally in Italy, British drivers Roger Clark and Jim Porter navigate some awkward terrain in their Ford Escort Mk1 Twin Cam. The pair went on to win the Circuit of Ireland Rally the following year. Launched in 1968, the Ford Escort Twin Cam was one of the most exciting cars of its time and proved an important rally-weapon in Ford's competition department. The Escort was 136kg lighter than a Lotus Cortina, with taut handling, stiff structure and good balance. It enjoyed a remarkable run of sporting successes, winning its class several times over three years including the Danish Rally three times and the Austrian Alpine Rally.
Comments