Ford of Britain is 100 years old
To celebrate the centenary of Ford of Britain in 2011 the company is exploring its photo archive to reveal rarely seen images.
The company is releasing a new one each week. Here are the most recent. You can also find our trip to explore the Ford Heritage fleet here.
Click on a thumbnail for a larger pic.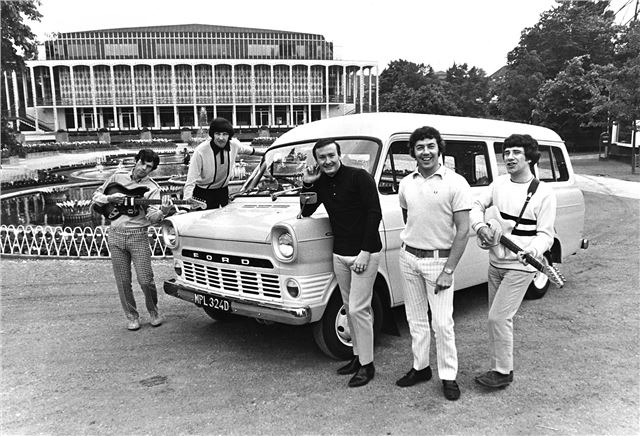 44


As the vehicle of choice for many aspiring rock stars, the Ford Transit was often the workhorse for bands. This week's image shows '60s chart-toppers, Brian Poole and the Tremeloes, alongside their 1966 Ford Transit Custom. Formed in 1958, the Dagenham-based group, which enjoyed success with hits such as "Twist and Shout" and "Do You Love Me", knew the importance of reliable transport and the Ford Transit easily carried the group and their equipment between gigs.
Comments