Ford of Britain is 100 years old
To celebrate the centenary of Ford of Britain in 2011 the company is exploring its photo archive to reveal rarely seen images.
The company is releasing a new one each week. Here are the most recent. You can also find our trip to explore the Ford Heritage fleet here.
Click on a thumbnail for a larger pic.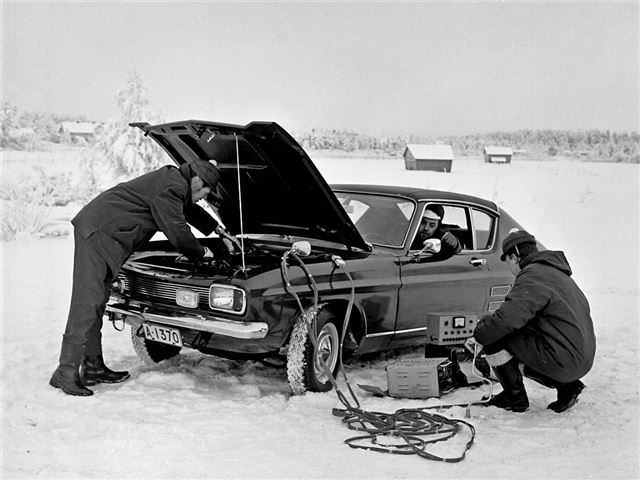 41


This week's image is from 1968 when the soon-to-be launched Ford Capri was still Project Colt, a programme for a European Mustang. In an age before sub-zero environmental laboratories, Ford specialists took to the wilds of Finland to ensure "the car you always promised yourself" could operate in the harshest climate. Today, Ford's technicians can recreate the worst driving conditions imaginable within the safety and convenience of a laboratory. Ford test chambers reproduce temperatures from -40 to +55 degrees Centigrade and replicate an altitude of 4,000 metres above sea level, ensuring that Ford drivers can cope with anything the British winter has to offer.
Comments