Ford of Britain is 100 years old
To celebrate the centenary of Ford of Britain in 2011 the company is exploring its photo archive to reveal rarely seen images.
The company is releasing a new one each week. Here are the most recent. You can also find our trip to explore the Ford Heritage fleet here.
Click on a thumbnail for a larger pic.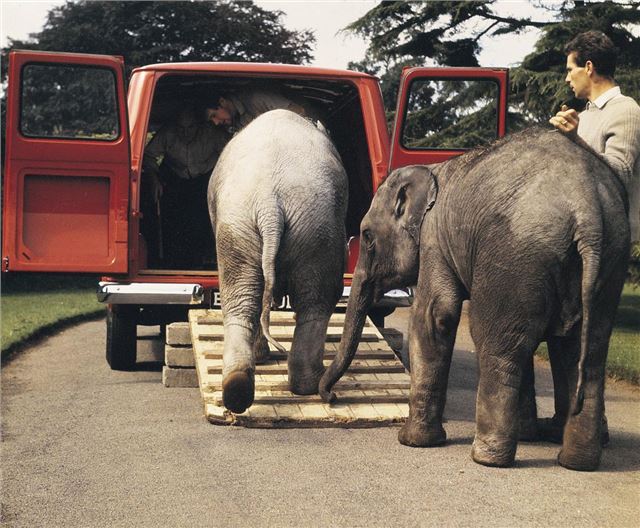 40


Since its launch in 1965 the Ford Transit has proved exceptionally versatile. The extensive combination of wheelbase and body styles has helped the Ford Transit remain at the top of the sales charts for 45 years. A key benefit of any Ford Transit is its excellent load carrying capability, as seen in this week's image as handlers at Regents Park Zoo transport two baby elephants in 1965. Over the decades Ford Transits have been used as giant drink cans, space-age vehicles and monster trucks.
Comments