Ford of Britain is 100 years old
To celebrate the centenary of Ford of Britain in 2011 the company is exploring its photo archive to reveal rarely seen images.
The company is releasing a new one each week. Here are the most recent. You can also find our trip to explore the Ford Heritage fleet here.
Click on a thumbnail for a larger pic.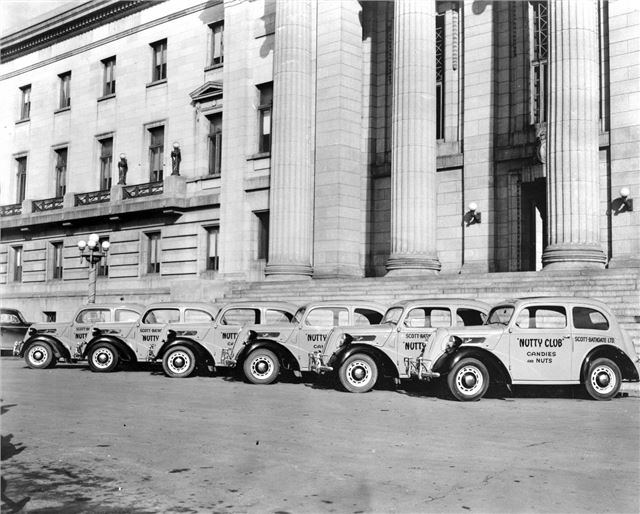 39


In this week's image Canadian confectionery company, Scott-Bathgate Limited, takes delivery of Dagenham-built Anglia models. In a market renowned for large powerful cars, the compact British Ford Anglia offered the perfect novelty value for the company's 'Nutty Club' brand and its sales force. Coincidentally, Scott-Bathgate Limited was formed in 1903, the same year Ford cars first arrived in the UK.
Comments