Ford of Britain is 100 years old
To celebrate the centenary of Ford of Britain in 2011 the company is exploring its photo archive to reveal rarely seen images.
The company is releasing a new one each week. Here are the most recent. You can also find our trip to explore the Ford Heritage fleet here.
Click on a thumbnail for a larger pic.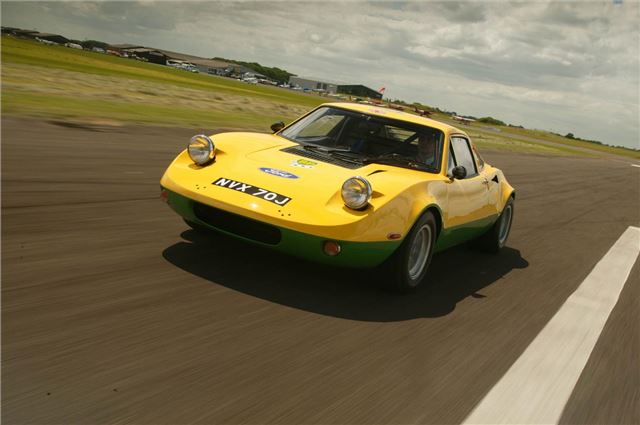 37


Len Bailey, one of the Ford GT40 design team, was tasked with designing a car 'strong enough to win rallies and light enough to win races'. The result was the GT70 but sadly just six chassis were built. Further development was cancelled due to a combination of WRC rule changes and the versatility of the up-and-coming Ford Escort. This rare GT70 last saw competitive action in the French tarmac championships in 1973 before going into storage. In 2002 it was fully restored, including fitting a 2.0-litre BDA engine and Hewland gearbox.
Comments