Ford of Britain is 100 years old
To celebrate the centenary of Ford of Britain in 2011 the company is exploring its photo archive to reveal rarely seen images.
The company is releasing a new one each week. Here are the most recent. You can also find our trip to explore the Ford Heritage fleet here.
Click on a thumbnail for a larger pic.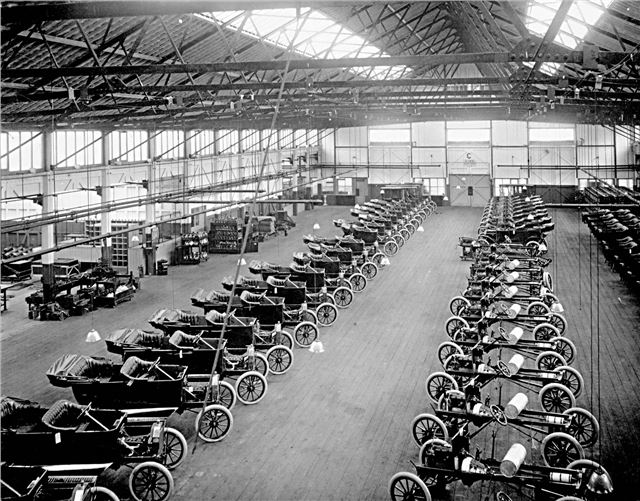 35


Within months of Ford Motor Company (England) Limited being incorporated on 8 March 1911, Trafford Park was busy building Ford's 'Universal car' - the Model T. This photo was taken before the introduction of the moving assembly line in 1914, for which Henry Ford was so revered and which allowed Ford cars to be produced efficiently and economically. From 1911 – 1927 over 300,000 'Tin Lizzies' drove out of Trafford Park.
Comments