Ford of Britain is 100 years old
To celebrate the centenary of Ford of Britain in 2011 the company is exploring its photo archive to reveal rarely seen images.
The company is releasing a new one each week. Here are the most recent. You can also find our trip to explore the Ford Heritage fleet here.
Click on a thumbnail for a larger pic.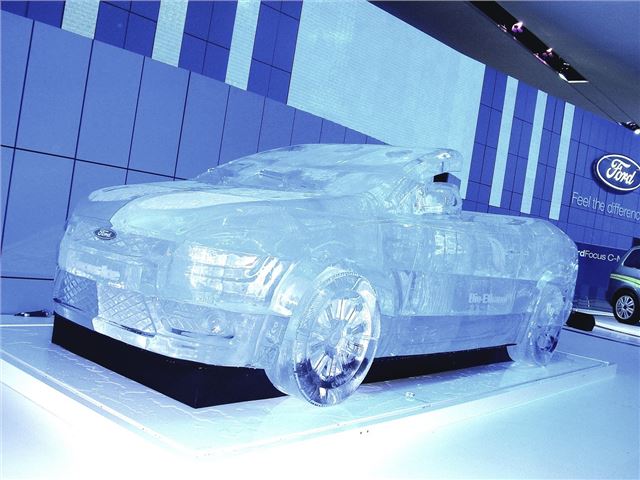 34


Back in Summer 2006, when Ford showed this car off in London, it was warm. And while it might be wet and cloudy most of the time now, it's still cool to see a Focus Coupe Cabriolet made entirely from ice!
Comments