Ford of Britain is 100 years old
To celebrate the centenary of Ford of Britain in 2011 the company is exploring its photo archive to reveal rarely seen images.
The company is releasing a new one each week. Here are the most recent. You can also find our trip to explore the Ford Heritage fleet here.
Click on a thumbnail for a larger pic.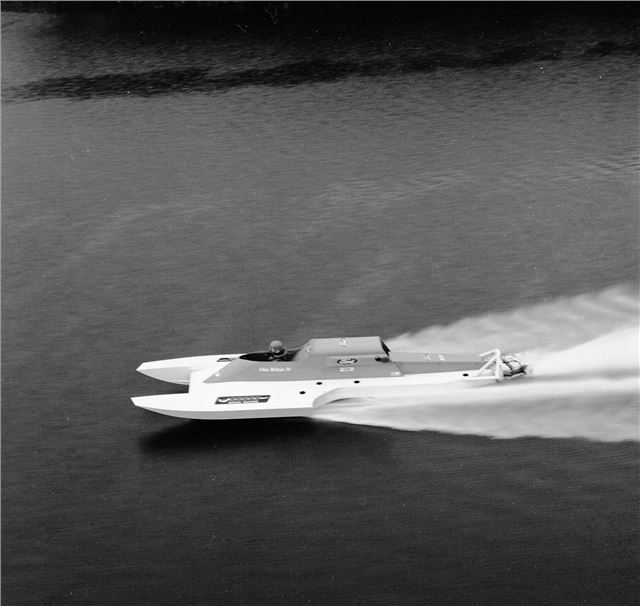 32


Fords are usually seen on the road, but this one is an exception. This boat, called 'Miss Britain IV' managed to hit 124mph thanks to its Ford engine, which produced 550bhp.
Comments