Ford of Britain is 100 years old
To celebrate the centenary of Ford of Britain in 2011 the company is exploring its photo archive to reveal rarely seen images.
The company is releasing a new one each week. Here are the most recent. You can also find our trip to explore the Ford Heritage fleet here.
Click on a thumbnail for a larger pic.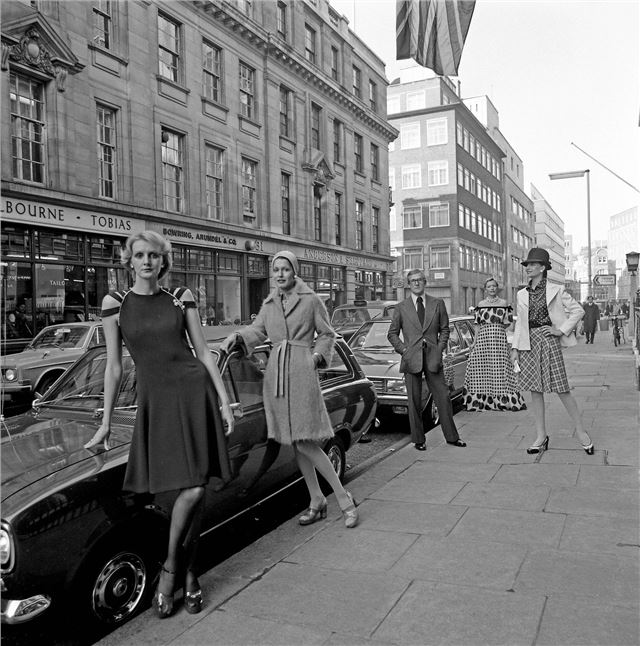 31


Designer for HRH Queen Elizabeth, Hardy Amies used a backdrop of Ford cars to launch his 1973 collection. Mass produced cars may seem a world away from couture clothing but both rely on a high level of style and elegance to make an impact at first sight.
Comments