Ford of Britain is 100 years old
To celebrate the centenary of Ford of Britain in 2011 the company is exploring its photo archive to reveal rarely seen images.
The company is releasing a new one each week. Here are the most recent. You can also find our trip to explore the Ford Heritage fleet here.
Click on a thumbnail for a larger pic.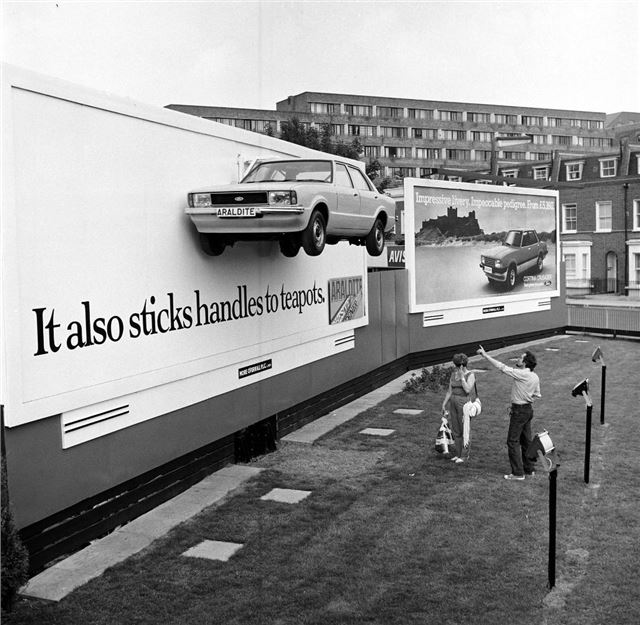 4


Star of cinema (Carry on Cabby) and television (The Sweeney, The Avengers), the Cortina was launched in 1962. A marvel incorporating aerospace engineering, the Cortina was cheaper, faster and more economical than anything in its class and with saloon, estate and sports models in the range, every taste was accommodated. A firm favourite with the British public, over four million Cortina models were sold over 20 years.
Comments