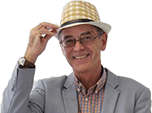 Ford of Britain is 100 years old
To celebrate the centenary of Ford of Britain in 2011 the company is exploring its photo archive to reveal rarely seen images.
The company is releasing a new one each week. Here are the most recent. You can also find our trip to explore the Ford Heritage fleet here.
Click on a thumbnail for a larger pic.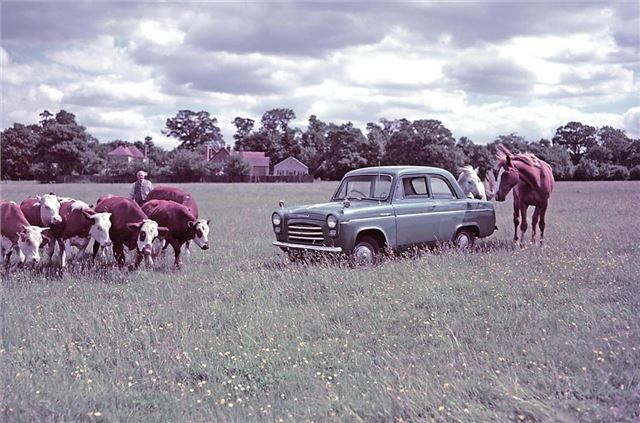 29


On a typical British farm the farmer tends his cattle while the horses wonder whether the Ford Anglia's 36bhp is any match for them. Launched in 1953 the Ford Anglia 100E offered the innovations of integral construction and MacPherson strut suspension. An existing side-valve engine remained unchanged in size but it enjoyed significant improvements to power and smooth running. Although styling replicated large Ford cars the Ford Anglia proved an agile rally car, winning its class in the 1956 Safari Rally.
Comments