Ford of Britain is 100 years old
To celebrate the centenary of Ford of Britain in 2011 the company is exploring its photo archive to reveal rarely seen images.
The company is releasing a new one each week. Here are the most recent. You can also find our trip to explore the Ford Heritage fleet here.
Click on a thumbnail for a larger pic.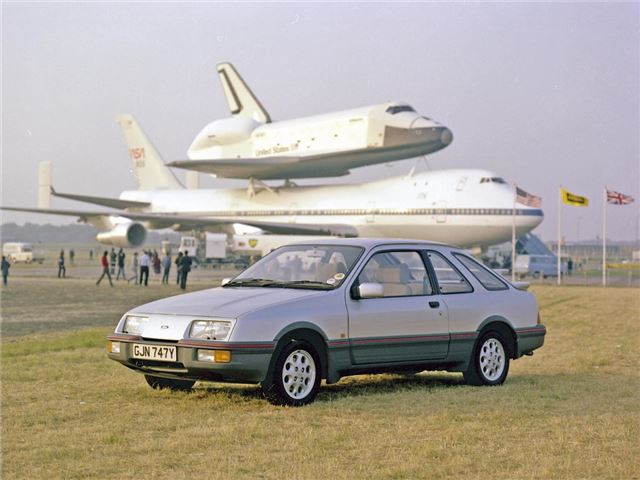 25


The Sierra parked in front of the Space Shuttle, both introduced in 1982. The Sierra replaced the Cortina - but was not an immediate sales hit. Eventually it was replaced with the Mondeo.
Comments