Ford of Britain is 100 years old
To celebrate the centenary of Ford of Britain in 2011 the company is exploring its photo archive to reveal rarely seen images.
The company is releasing a new one each week. Here are the most recent. You can also find our trip to explore the Ford Heritage fleet here.
Click on a thumbnail for a larger pic.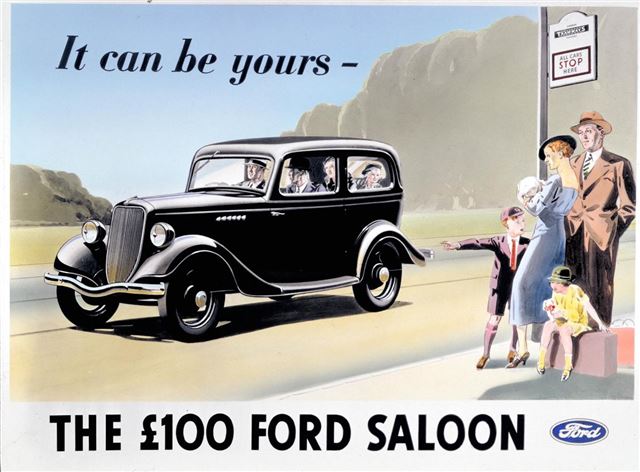 24


Marketing 1930s style. Ford advertising emphasised affordability. And never was that more true than in 1935 when Ford became the only manufacturer to offer a full-size four-seater saloon for just £100. Overnight a new Ford car came within the reach of many people and the £100 Model Y is credited with helping to turn the fortunes of Ford Dagenham, which had opened in 1931.
Comments