Ford of Britain is 100 years old
To celebrate the centenary of Ford of Britain in 2011 the company is exploring its photo archive to reveal rarely seen images.
The company is releasing a new one each week. Here are the most recent. You can also find our trip to explore the Ford Heritage fleet here.
Click on a thumbnail for a larger pic.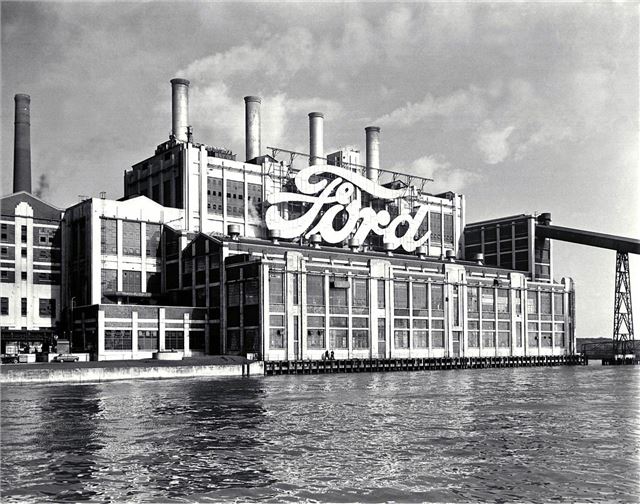 23


From the outset Ford Dagenham was designed to operate largely as a self-contained facility: raw materials in, complete vehicles out. But Dagenham offered much more, including shops, surgeries and, as seen in this week's image, its own power station. Before the term 'carbon-footprint' had been invented Henry Ford knew that generating power on-site reduced costs, lowered environmental impact and safeguarded production. With a Ford sign measuring 140ft by 60ft, the power house could be seen from 20 miles away and generated enough electricity for a town of 180,000 inhabitants, with surplus electricity sold to customers outside Ford.
Comments