Ford of Britain is 100 years old
To celebrate the centenary of Ford of Britain in 2011 the company is exploring its photo archive to reveal rarely seen images.
The company is releasing a new one each week. Here are the most recent. You can also find our trip to explore the Ford Heritage fleet here.
Click on a thumbnail for a larger pic.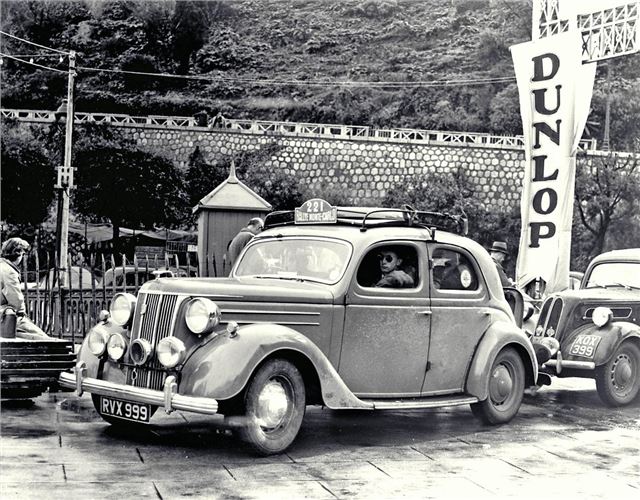 22


The British-built Ford V8 Pilot participating in the Monte Carlo Rally. With the standard car weighing in at nearly one and a half tons (3,248lb/1,473kg), the Pilot was hardly the ideal race vehicle. But in an era before space-age alloys and super-strong plastics it was the weight of the Pilot that made it robust enough to take victories in 1950 at the Tulip and Lisbon rallies.
Comments