Ford of Britain is 100 years old
To celebrate the centenary of Ford of Britain in 2011 the company is exploring its photo archive to reveal rarely seen images.
The company is releasing a new one each week. Here are the most recent. You can also find our trip to explore the Ford Heritage fleet here.
Click on a thumbnail for a larger pic.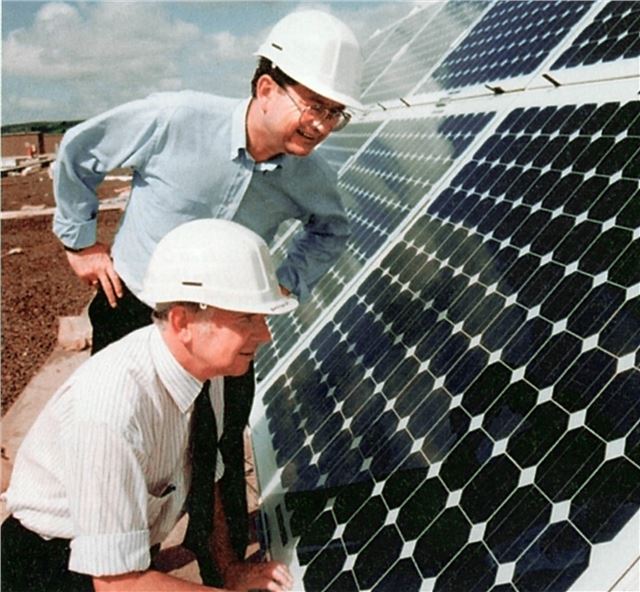 15


2002. The installation of solar panels on the roof of Ford's Bridgend factory. The 25,000m2 of solar panels installed at Bridgend generate around 110,000 kilowatt hours of electricity annually, enough to light an area 10,000m2.
Comments