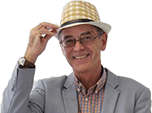 1 in 5 motorists only 'occassionally' check tyre tread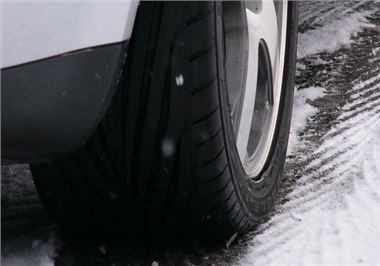 A survey has revealed that only 1 in 5 drivers admit to only occasionally checking the tread depth of the tyres on their car. Yet more alarmingly, 12 per cent of those asked said they have NEVER check the tread - and as a result could be endangering their own lives and those of other road users.
Tyres are arguably the most important safety component on a car and UK law requires tyres to have a minimum of 1.6mm of tread on all running tyres. Motorists face a £2500 fine and 3 penalty points on their licence if they break the law. The possibility of an accident, particularly in the wet, is also increased if the tread depth falls below the legal minimum.
On the positive side, the research did indicate that 20% of drivers had checked the tread depth of their tyres within the previous week. A number of simple checks recommended by www.mytyres.co.uk - which carried out the research - could mean the difference between a safe journey and a potential skidding accident on a wet road.
www.mytyres.co.uk offers the following six point tyre safety check:
Check and adjust tyre pressures against the recommendation in the owner's handbook
Clean dirt from around valves and fit valve caps all round
Ensure that tyres have at least 2.5 or 3mm of tyre tread. Remember the law requires a minimum 1.6mm of tread
Have steering alignment checked if the front tyres show signs of excessive or uneven wear
Have front wheels and tyres balanced if there are signs of vibration, wheel wobble or patchy tyre wear
To check the tread depth of your tyres you only need a tread depth gauge. They cost just a few pounds at the most and are available at garage forecourts and places such as Halfords.
Comments