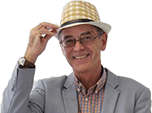 Car finance 'will be decisive in forming next year's auto market'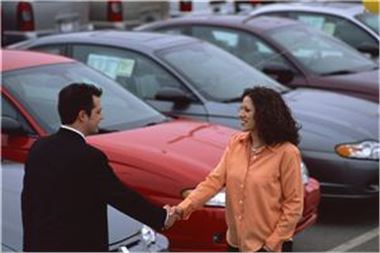 A consultant has predicted that
car finance
will be the main factor in determining the health of the automobile industry in 2010.
PricewaterhouseCoopers' Michael Gartside relayed his professional opinion suggesting the
new car
market would not be as hard hit as feared by many.
However, with the VAT increasing from 15 to 17.5 per cent, consumers could need a fiscal boost to help demand.
"The government needs to ensure that credit availability improves," he explained.
Responding to industry figures' concerns that the end of the cash-for-bangers scheme would have a big impact on the market, he stated: "We also believe that private demand won't be as negatively affected by the ending of the scrappage scheme as many feel."
On a whole, they predicted
new car
purchases would fall "marginally in 2010" but would not be as grim as some commentators, such as the Society of Motor Manufacturers and Traders (SMMT), seemed to be anticipating.
The SMMT also pointed to availability and affordability of car loans and
finance
, however, as being a critical factor in the health of the industry next year.
If you want to know how to find the
best deal
for your
car insurance
,
finance
or
warranty
, visit our
car insurance calculator
.
Comments