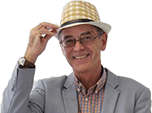 Fleet managers targeted by motoring advice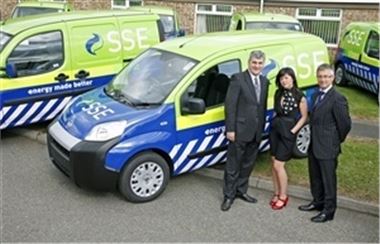 Fleet managers have been targeted by a
car advice
campaign from road safety charity Brake.
Aimed at company drivers, a range of e-learning tools, workshops that are free across the country and catchy slogans have been developed to help improve road safety.
Fleet services director at Balfour Beatty Plant Mike Brown applauded the offer, saying security was a priority for the company.
"We consider that 'at work driving' is one of the top five fatal risks in our organisation," he explained.
The charity noted these efforts had an "enormous potential to save lives".
Included in the online resources are video interviews with people who have lost a loved one to a crash involving working motorists and quizzes to test road safety knowledge.
Another organisation involved in this message is the Institute of Advanced Motorists.
It recently called attention to the importance of having deep enough treads on tyres to avoid slipping on icy roads during the winter.
Are you buying or selling? Click here to see what Honest John has to say.
Comments