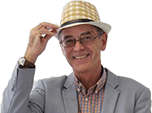 Car insurance providers: December 19th most dangerous day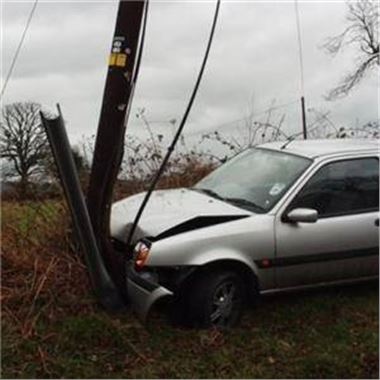 A
car insurance
provider has informed motorists to be extra careful this holiday season - and particularly on December 19th.
Virgin Money claimed this date was considered in the industry to be when drivers are most likely to have an accident.
This belief is based on the firm's statistical evidence, which suggest claims on crashes and thefts increase by 40 per cent during that day.
Company spokesperson Grant Bather pointed out that while Christmas and Boxing Day are traditionally safer times to take to four wheels, it is the run-up to the festivities that causes accidents.
This is because many people are rushing in a last-minute bid to get all of their presents in order.
Not only are motorists driving faster - their visibility may be affected if they have the back seat filled up with purchases.
Recently, chair deputy chief constable of the Association of Chief Police Officers Adam Briggs warned people to not drink and drive over the festive season.
He said law enforcers would be aiming to randomly breathalyse a maximum of drivers during this holiday season to lower the number of accidents.
If you want to know how to find the
best deal
for your
car insurance
,
finance
or
warranty
, visit our
car insurance calculator
.
Comments