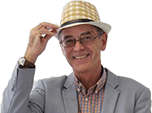 Latest Vauxhall Corsas are free to tax and more fuel efficient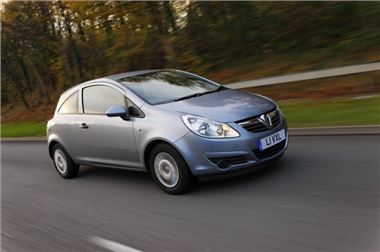 Next year's Vauxhall Corsas will be cleaner and more efficient, bringing down road tax bills and increasing fuel economy.
All manual petrol models (with the exception of the VXR) will be free to tax for the first year and there's now a model that's under 100 g/km CO2, making it the first time that it's been possible to buy a Corsa that's free to tax every year. Elsewhere in the range, many other models have now dropped under 120 g/km CO2, bringing the annual VED charge down from £120 per year to just £35. Fuel consumption has been improved too, all (again with he exception of the VXR) now return more than 50mpg on the Combined Cycle, while 76mpg is said to be achievable from the ultra-economial Ecoflex model. The free-to-tax models will go on sale in April, while others will be available from early 2010. It means that Vauxhall has now caught up with the likes of VW and Ford who have been offering low emission versions of the Polo and Fiesta for some time. There has been a free-to-tax Polo since 2007, while a sub 100 g/km CO2 model has been available on the new Fiesta since late last year.
These engine changes are part of a wider 2010 facelift, which will also see a number of trim changes to bring Corsa into line with Astra and Insigna. There are changes to the steering and suspensio, aimed at making it sharper to drive and more comfortable, while trims will now be S, Exclusive and SE in place of Life, Club and Design. SXi, SRi and VXR remain unchanged. SE, SXi and SRi get cruise control and an on-board computer as standrd equipment, while SRi will be cheaper and get air conditioning, 17-inch five-spoke alloys and a VXR styling kit.
Comments