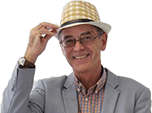 Cholmondeley Pageant of Power This Weekend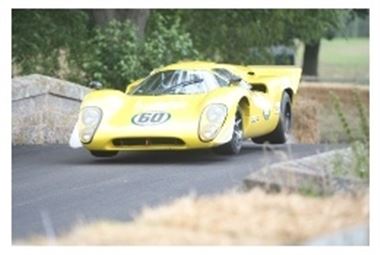 A fantastic collection of over 100 modern and historic race, rally and
exotic road cars has been assembled for the Cholmondeley Pageant of Power,
18th/19th July.

From historic Bugattis and Bentleys representing the Golden Age of Motoring,
all the way up to the latest supercars from Konigsegg, Ferrari, McLaren,
Pagani and Spyker, visitors can see some of the best cars in the world speed
along the purpose made track in the grounds of the Cholmondeley Castle
estate.

There are racing BRMs, Maseratis, an ex Chris Amon Ferrari Dino, a Tyrrell,
Alfa Romeo and Mercedes Benz. From the Bugatti stable there will be the
awesome Royale and the breathtaking Veyron.

Other major highlights for the motoring enthusiasts will be the Lamborghini
Murcielago LP670 SuperVeloce, the 1981 Ferrari 308 and a wide collection of
Mini Copper to commemorate the iconic brands 50th anniversary.

Add to this a clutch of 1950s sports racing cars, super saloon cars from the
60s, 70s and 80s; single seaters covering the post war period up to the
nineteen nineties and there really is something for every petrol head.

For the bike enthusiast there will be over 60 different models spanning the
ages, and the highlight will be Stuart Graham riding a 1949 AJS porcupine
to commemorate the 60th anniversary of his father winning the first ever
500cc World Championship.
Racing bikes from a 1910 Singer right up to a current Yamaha R1 will wow the
crowds while TT fans will be watching out for multiple winners Charlie
Williams, Sammy Miller and Tommy Robb.
"This year¹s selection of cars and bikes is awe-inspiring," said James Hall
the Event Director. "With the number and variety of models on show, visitors
will be spoilt for choice when watching these amazing vehicles going around
the track."

"Added to this we will also have a large number of power boats on the Mere
as well as the largest collection of helicopters ever seen in Europe. Visitors to the show certainly won¹t be short of things to admire."

For more information tickets please visit www.pageantofpower.com
or telephone 01829 772433
Comments