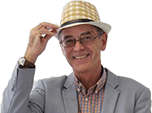 Cholmondeley Pageant of Power This Weekend 18th/19th July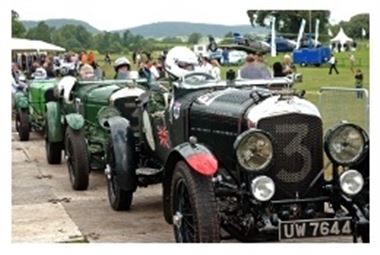 Cholmondeley Pageant of Power takes place this Saturday 18th and ­ Sunday 19th July.
Not quite a Goodwood Festival of Speed, but not far off and with powerboats as well, it is based in the in Cheshire countryside.
It features historic and modern cars and motorbikes vying for
the fastest times around a purpose built track on the estate grounds. On the Mere, powerboats will compete for the Cholmondeley Championship while the UK¹s largest gathering of helicopters will hover overhead.
Away from the boys toys there is plenty for the rest of the family to
enjoy. Celebrities will mingle with fans; champagne will flow and the
various bars and restaurants will serve local specialities. Bentley as
sponsors of the Pageant will have a spectacular display of their latest and oldest models.
With displays by the military, JCB Dancing Diggers, period funfair, a
shopping village with Country Living area, and a spectacular Fireworks display on the Saturday night. With all of this happening over the one weekend, it is clear that the Cholmondeley Pageant of Power is not to be missed.
On 18th and 19th July, the gates open from 8:00am ­ 6:30pm
ENTRY BY TICKET ONLY, BEST BOUGHT IN AVANCE TO AVOID DISAPPOINTMENT.
Ticket hotline 01829 772433 or visit
www.pageantofpower.com/tickets
Paddock Tickets ­ Access All Areas ­ In advance £25 (on the day £25 ­ subject to availability)
Park Tickets ­ No Access to Paddock ­ In advance £15 (on the day £15)
Children ­ 4-15 Free in advance for all areas (on the day £5)
Group Bookings of 10 or more get 10% off
Camping is £15/night (Tent)
£20/night (Caravan)
Comments