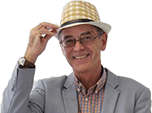 Toyota Working Hours Statement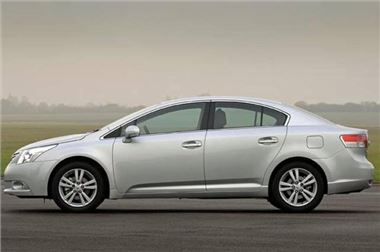 TOYOTA MANUFACTURING UK STATEMENT

"Final discussions have taken place with our employee representatives [March 9] to maximise our efforts to maintain employment, whilst recognising the need to reduce our labour costs. Following extensive consultation with our employee representatives, and with input from all employees, it has been agreed that the best way to secure long term employment is to temporarily reduce working hours and base pay by 10%. This 'work share' arrangement will take effect from 1st April, 2009, and will be in place for one year, during this time we will continue to monitor the market and company situation closely. We believe the measures we have announced give us a greater opportunity to maintain employment through this difficult period."
Comments