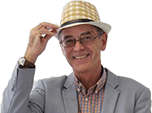 This Year's Pageant Of Power Promises Fireworks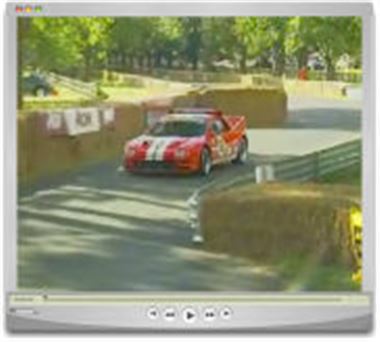 Lord Cholmondeley has announced that he is to combine two of his major events on the Estate to create the largest new festival in the North West.
The award winning Fireworks Concert that has been held at the Castle for 18 years will take place on the Saturday evening of the Cholmondeley Pageant of Power, now in its second year.
Video link
www.cpop.co.uk/pop-2008-action
It means that over the weekend 18th and 19th July, Cholmondeley will be the one place to be in the UK for exhilarating spectacle. The "Last Night of the Proms" style concert has been part of the Cheshire calendar for some time with the Manchester Camerata Orchestra and conductor Tim Redmond always creating an amazing atmosphere helped with fireworks and special effects from the Castle ramparts. This year it will round off the first day of motorsport, powerboat racing and aerial displays that make up the Pageant of Power.
Event Director, James Hall believes the decision will leave a lasting impression on all that attend. "Now that we are holding the Fireworks Concert on the Saturday evening of the Pageant of Power, the whole weekend will take on the atmosphere of a Festival. With all the military activity that will be taking place at the Pageant, the Cholmondeley family decided the concert should take on the characteristics of a Tattoo. Tanks, artillery and helicopters will be displaying during the day and in the evening, we will have marching bands, pipes and drums, last post, a piper on the Castle roof and real cannon fire accompanying 1812 overture. I can't wait!"
The organisers have joined forces with the Army Benevolent Fund, which will be the event charity.
More information and discounted tickets from £13.50 are available from
www.pageantofpower.com
and
www.cholmondeleyfireworks.com
or telephone 01829 772430
Ticket details
Paddock Tickets: £25 ­ access all areas Park Tickets: £15 adult ­ access to
the general park area ­ excludes the paddock area which includes the start,
car and bike pits £5 child ages 4-15
All tickets bought in advance get free access for 2 children per adult
ticket
All tickets bought before 30.4.09 get 10% off the above prices
All group bookings of 10 or more get 10% off, with an additional 10% off if
booked before 30.4.09
Camping: Caravan £20/night
Tent: £15/night
Comments