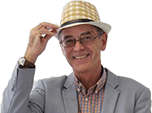 New BMW arrives in showrooms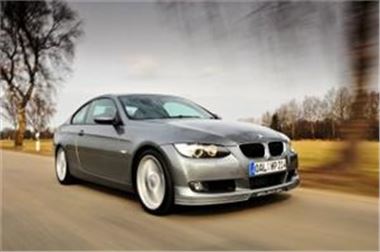 Motorists considering buying a luxury car may want to check out the latest addition to BMW's line-up.
The Alpina D3 is a saloon version of the D3 coupe and is available for UK customers to buy immediately.
According to the manufacturer, the model is better than its larger-engined rivals when it comes to economy, green credentials, performance and exclusivity.
The four-door, four-cylinder car can accelerate from zero to 62 mph in 6.9 seconds before powering on to a top speed of 152 mph.
Perhaps more surprisingly, the vehicle is capable of 52.3 mpg and releases 143 g/km of carbon dioxide.
John Quigley, managing director with BMW, predicted the car would prove particularly popular with one section of the market.
He claimed: "Around half of D3 sales will be to business users who will relish any opportunity to lower their personal benefit in kind charges."
Earlier this month, BMW Group reported it had performed well last year despite tough trading conditions.
Are you
buying or selling a car
? Click here to find out what Honest John has to say.
Comments