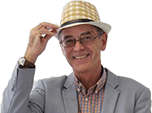 Cost-cutting motorists going "too far"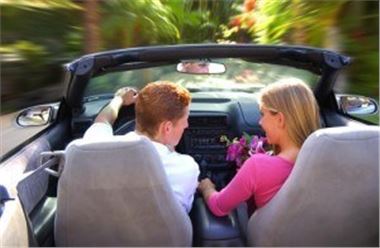 A new trend among hard-up motorists has been condemned by Kwik-Fit.
The company explained a growing number of drivers were attempting to cut fuel costs by putting their vehicles into neutral when travelling downhill.
Research by the firm found 15 per cent of motorists indulge in this practice, which has been dubbed eco-coasting.
Vehicle owners were warned being out of gear means being out of control and if they insist on free-wheeling they could end up facing a
car insurance
claim.
Kwik-Fit also pointed out any savings made at the pump would soon be eaten away by problems caused as a result of additional wear and tear on the brakes.
Speaking on behalf of the company, David White said: "Eco-coasting is clearly on the rise as millions of motorists look to save money on their fuel bills, but the associated dangers make it a money-saving step too far."
A previous study by Kwik-Fit found a nice car can be crucial in securing a date.
If you want to know how to find the
best deal
for your
car insurance
,
finance
or
warranty
visit our
car insurance calculator
.
Comments