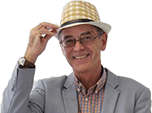 Government 'tightens the net on uninsured drivers'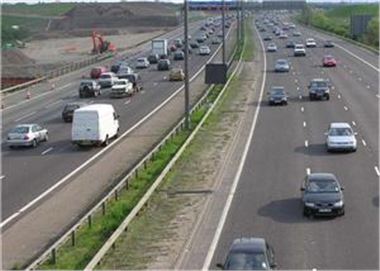 Motorists may find it harder to get away with driving without
car insurance
in the future, after the government announced new regulations.
Under the updated system, all vehicle owners will need to take out cover.
At the moment, it is only necessary to have insurance for a car which is on the road.
The government said the new legislation should make it easier for them to catch motorists who flout the law.
Road safety minister Jim Fitzpatrick stated: "The selfish minority of drivers who refuse to insure their cars push up premiums for other motorists and kill or injure thousands of people each year."
When the revised regulations are introduced, people with uninsured vehicles will be sent letters advising them they need to purchase cover.
Individuals who fail to do this will be fined and those who continue to break the law may have their cars seized and destroyed.
The Association of British Insurers has called for the new measures to be introduced as soon as possible.
If you want to know how to find the
best deal
for your
car insurance
,
finance
or
warranty
visit our
car insurance calculator
.
Comments